Alumni Cohort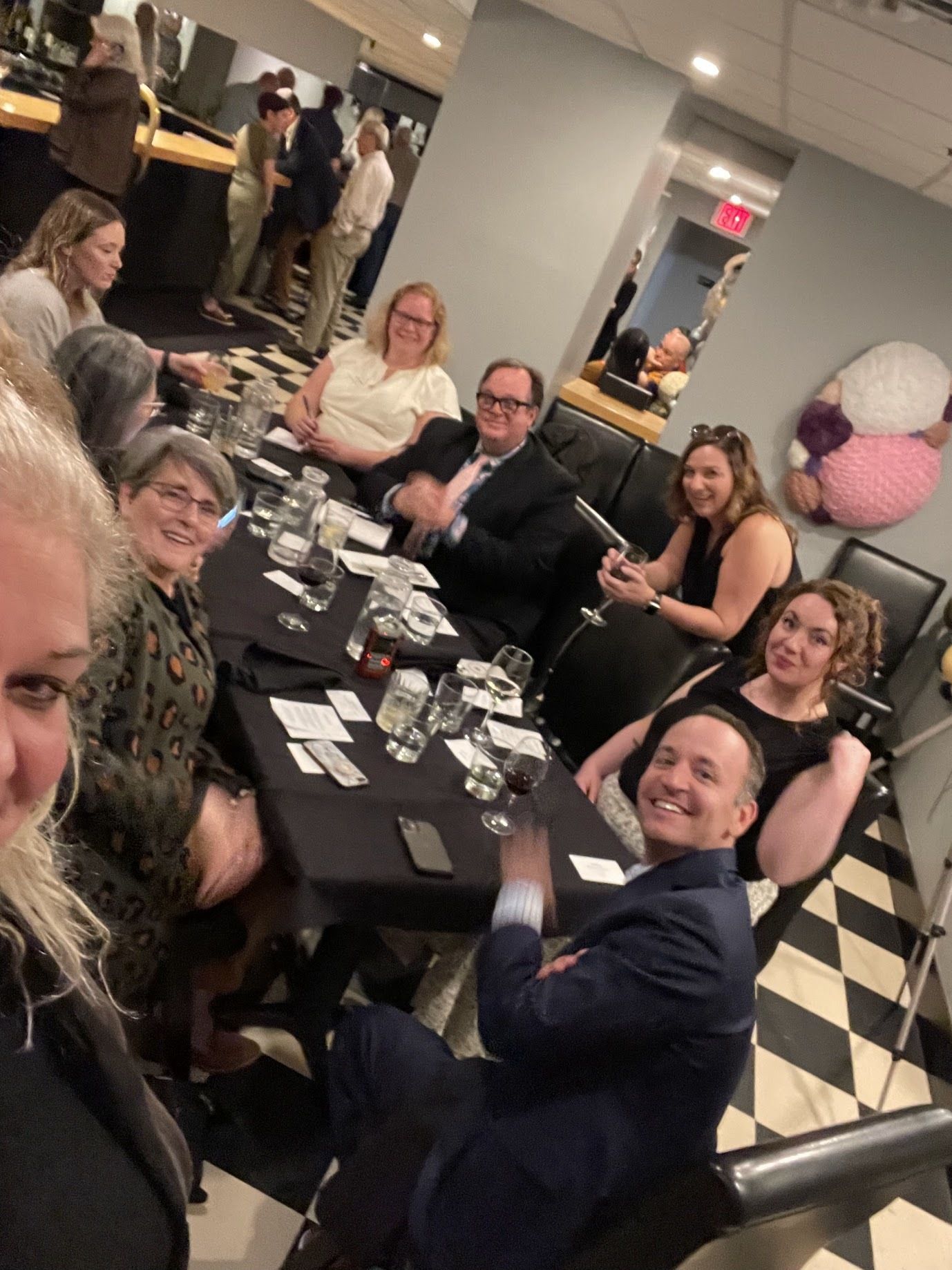 ---
The Alumni Cohort 2 (2022-2023) will offer a gathering place for those alumni leaders who want to move Lincoln forward. The intention is to inform engaged Alumni cohort participants about the current state of Lincoln and solicit ideas for our community's next steps. This feedback will be compiled into a report that will be offered to the community. 
---
Application
Download application as Word document and submit by email/mail.

Use online application form.
---
Alumni Program Schedule


Seminars (October-March)

Evening seminars scheduled on Tuesdays of each month. Seminars will enhance participants' awareness of and connections in Lincoln.

Tuition for the program is $1,000.00

Applying to Leadership Lincoln is free and open to all individuals who live or work in Lancaster County.
Leadership Lincoln charges a tuition fee of $1,000.00 to all individuals selected to participate in the program. Tuition is nonrefundable.
Tuition assistance is available through a scholarship program. If an applicant is interested in scholarship support, that request must be made when his/her/their application is submitted. Scholarships will be offered to applicants at the discretion of the Selection Committee.
---