If anyone ever thought that Nebraskans are laid back, getting to know Kirstin Wilder would put that thought to rest. Her journalism career started with the Irving Middle School newsletter, included the Lincoln Southeast yearbook, a degree in Journalism from UNL, internships in North Carolina and Florida and a 25-year career with Variety.
As she sought to merge family and career, the pace of life in Lincoln and an opportunity to publish the UNL Alumni Magazine seemed incredibly inviting. So, in 2016, she, her husband and their two daughters moved to Lincoln. They're backdoor neighbors to her sister and have plugged into Lincoln in a variety of ways.
Returning to Lincoln

I came back to buy time. In Los Angeles, things were out of my control. Traffic was always a challenge and my job had me traveling all over the world.
She loves being back in Lincoln with its reasonable cost of living, excellent schools for her children, clean breathable air and the ability to move about town without sitting in traffic for much of the time.
Kirstin is the Senior Director of publications for the Nebraska Alumni Association, the organization that seeks to connect Huskers past, present and future. In that role, she is the publisher of Nebraska Quarterly Magazine which helps her brag on Nebraska and what the University is doing.
Telling the Story

There are alumni across the globe who need to hear from us. Nebraskans are humble, they just don't brag. I use the magazine to brag on Nebraska. There are people in all parts of the world who have little or no idea of what goes on here at the University.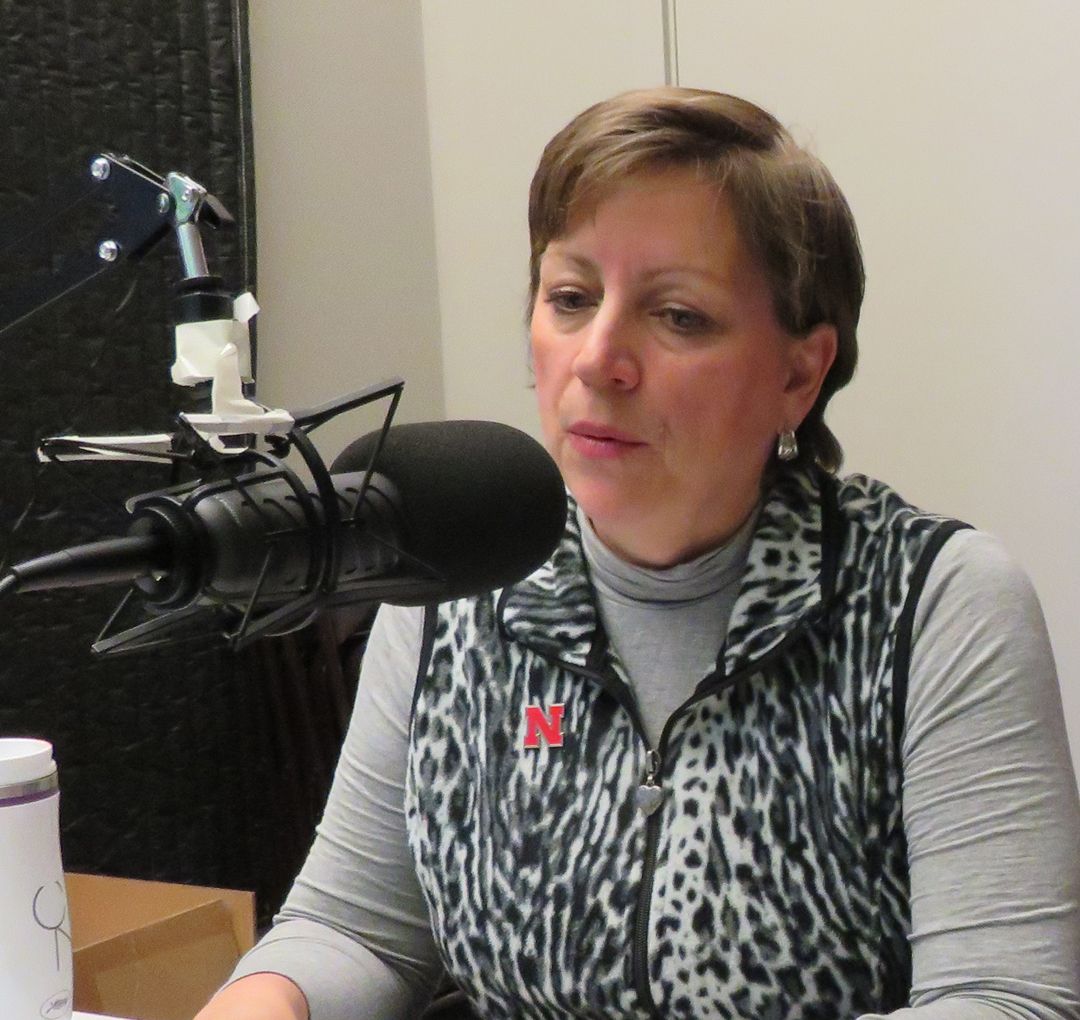 Lincoln's Fantastic

Lincoln's a fantastic place to grow up, and a fantastic place to come back to. You're missing the boat if you're not coming home.

Welcoming International Students

People don't realize the international nature of the University now. My family hosts international students for dinner in our home. It's been a real opportunity for my daughters to broaden their understanding of other cultures.