This is the type of guy who will arrange for a helicopter to deliver a pallet of a customer's product to the middle of a college campus. He's also the type of guy who will give a couple of young men or women a box of a product, take away their cash, credit cards and phones and drop them somewhere with instructions to buy their way back with the product. Plus, he's the type of guy who runs an incredibly creative advertising agency from downtown Lincoln.
Clint! Runge (and no, that ! at the end of his first name is not a typo) arrived in Lincoln as a college freshman, married a Lincoln gal and has put down deep roots here. But, as you listen to Clint! tell the story, you'll be amazed at how they met.  
Why Lincoln?

We had all the raw ingredients. Interesting people, with interesting ideas, great downtown...all these ingredients swirling around. We've stayed here and done what we could. I'm so glad we stayed.
Runge's company, Archrival (https://archrival.com/) is focused on helping brands win the hearts and minds of young adults, teens to twenty-somethings. Headquartered in Lincoln, the agency also has employees on both coasts. As Runge noted, "We not only understand what's cool, but why it's cool. Every generation thinks about what it means to be successful differently, and Archrival works hard to stay focused on young adults.
Yes, he'll admit he considered moving away from Lincoln, but, as he put it, "I always felt Lincoln had everything in place to have a really cool culture. I didn't need to go someplace that was already cool, I wanted to stay in Lincoln and make it into a great place."
Clint! started his college education focused on architecture and ended up in advertising. As you listen to the interview, he'll explain why and how that happened.
At the close of the interview, he talks about his idea to make Lincoln an even better place. We think you'll agree.
Archrival's Focus on Hiring

I look for the passion, you need to want to be very creative. I look for that before talent. If you're passionate, you will become talented.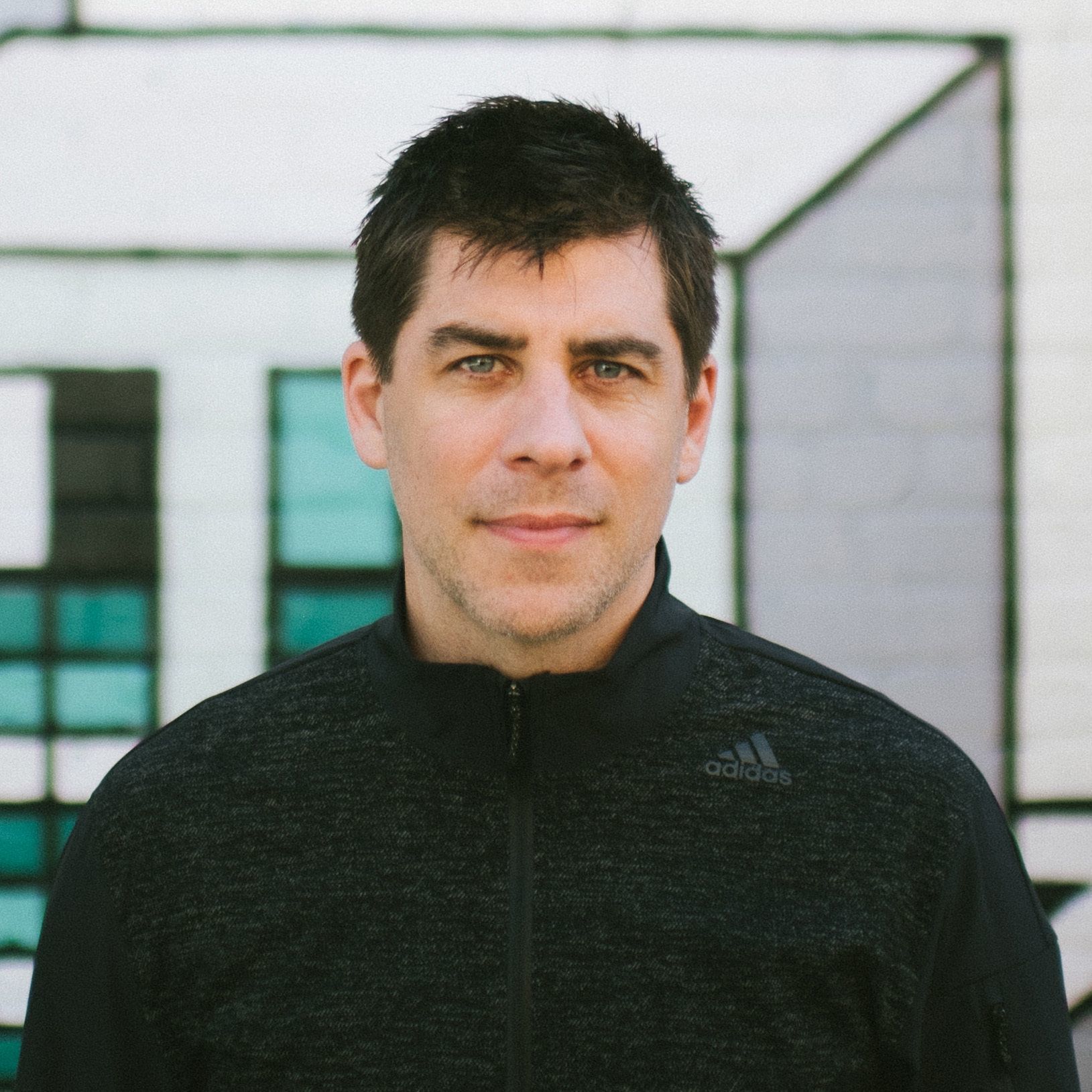 Why Lincoln?

Lincoln has so much to offer, but you can always improve. We have interesting people, places, things.

How we can improve Lincoln

I think that a city would benefit from having a creative director, just like a brand or product would have. Someone involved in the fabric, focused on things that make us interesting.
Archrival Creative Agency

The home office of Archrival includes open space for employees and clients to work together.

Clint! spoke at TEDxLincoln

"The Surprise of Live" was the title of Runge's idea shared on the stage of TEDxLincoln. Listen to the interview and you'll find out just how he illustrated his point. And, you can follow this link and watch his very creative talk. https://youtu.be/ds3YgzvkdSc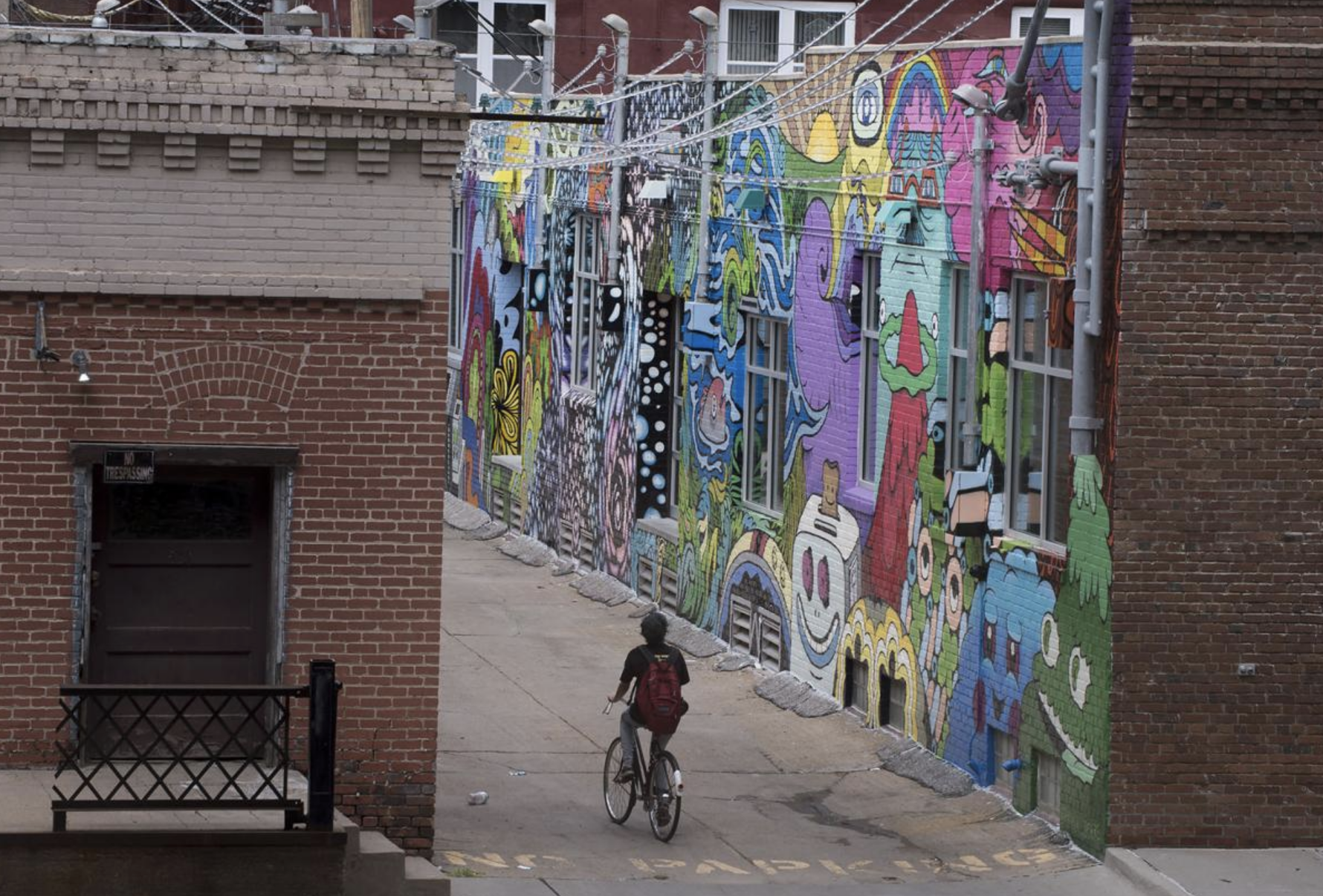 In downtown Lincoln, this painted wall in an alley has become famous. Clint! explains how it came to be in the interview. Plus, you can read about it in The Lincoln Journal Star.