Get to know the people of Lincoln
At Leadership Lincoln, we believe it's the people of Lincoln who make this city the great place we all enjoy. And, we want folks from around the country to know what makes Lincoln such a great place to live. So, we're interviewing them and sharing those interviews on these podcasts. Marilyn Moore and Randy Bretz host these interviews. They each thought they'd be in Lincoln for just a few years but loved the city so much they've made Lincoln their home for many years. Both are retired but still very active. Marilyn spent her career in education at Lincoln Public Schools and the Bryan College of Health Sciences. Randy spent time at the University of Nebraska, Nebraska Educational Telecommunications and Nelnet. Both are Leadership Lincoln alumni and love to meet and get to know people. 
As you listen to these interviews, we ask just two things: First, share them with your friends near and far. Second, send along your suggestions of people you'd like us to interview.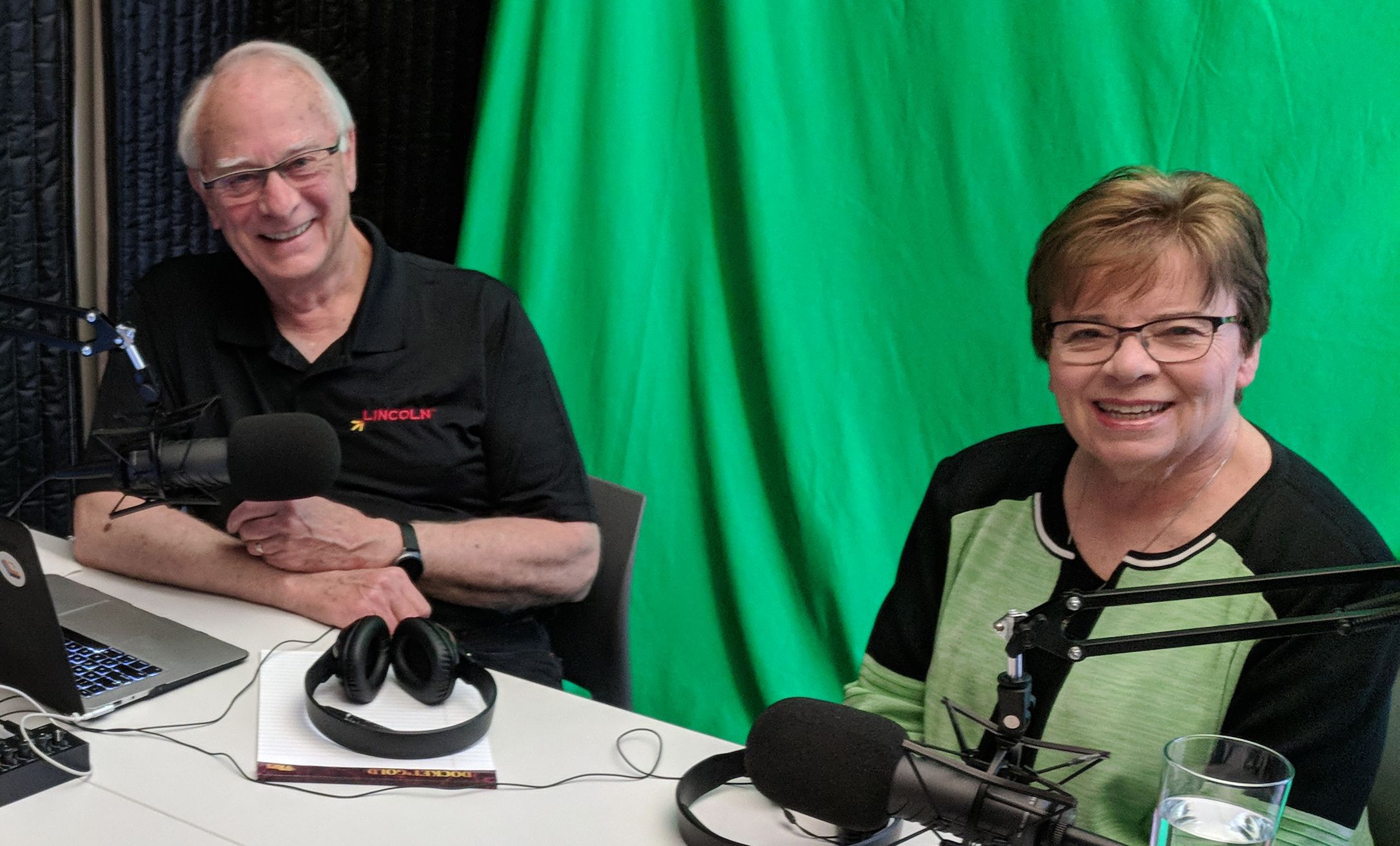 Meet Miki Esposito. When we interviewed her for the Leadership Lincoln Podcast, she was Director of Lincoln's Department of Transportation and Utilities. Toward the end of 2019, Esposito accepted the position as Director of Marketing for Olsson, a Lincoln based, nationally recognized, employee-owned design firm.
Ann Burkholder had a big hand in bringing Lincoln's Haymarket back to life and in starting our monthly art walk, First Friday. You'll enjoy this conversation with had with Ann.
Chris Beutler served as Mayor of Lincoln for 12 years.