Bill Stephan has his dream job. He's the Executive Director of Lincoln's Lied Center for the Performing Arts. And, the people of Lincoln, indeed all of Nebraska and even people in Iowa, Kansas, Colorado, South Dakota enjoy the work that he does for one of the nation's premier performance centers.
Stephan, an Idaho native, came to Lincoln in 2008 and he's made a positive impact on the opportunities we have to enjoy top quality Broadway musicals, incredible dance performances, some of the world's top orchestras and a variety of shows that appeal to young and oldy.
Main Stage Audience

We don't just put on shows, we transform lives.
The Lied Center's vision is to transform the lives of the people of Nebraska through the performing arts. Located on the campus of the University of Nebraska-Lincoln, they seek to educate, inspire and entertain. The Lied Center opened in 1990 and it was built through the generosity of the Lied Foundation Trust and many other dedicated individuals, organizations and businesses.
There are three main venues for public gatherings and performances including the main stage, the Carson Theater and the Lied Commons. Stephan works tirelessly to search for just the right performances that will entertain the audiences.
Stephan has a degree in Music and Business from Boise State University and prior to moving to Nebraska, he served ad Director of the Nampa Civic Center in Boise.
The Lied Center

Lincoln is a great place to live and work because of everything happening. It's like going to New York or LA at a fraction of the cost.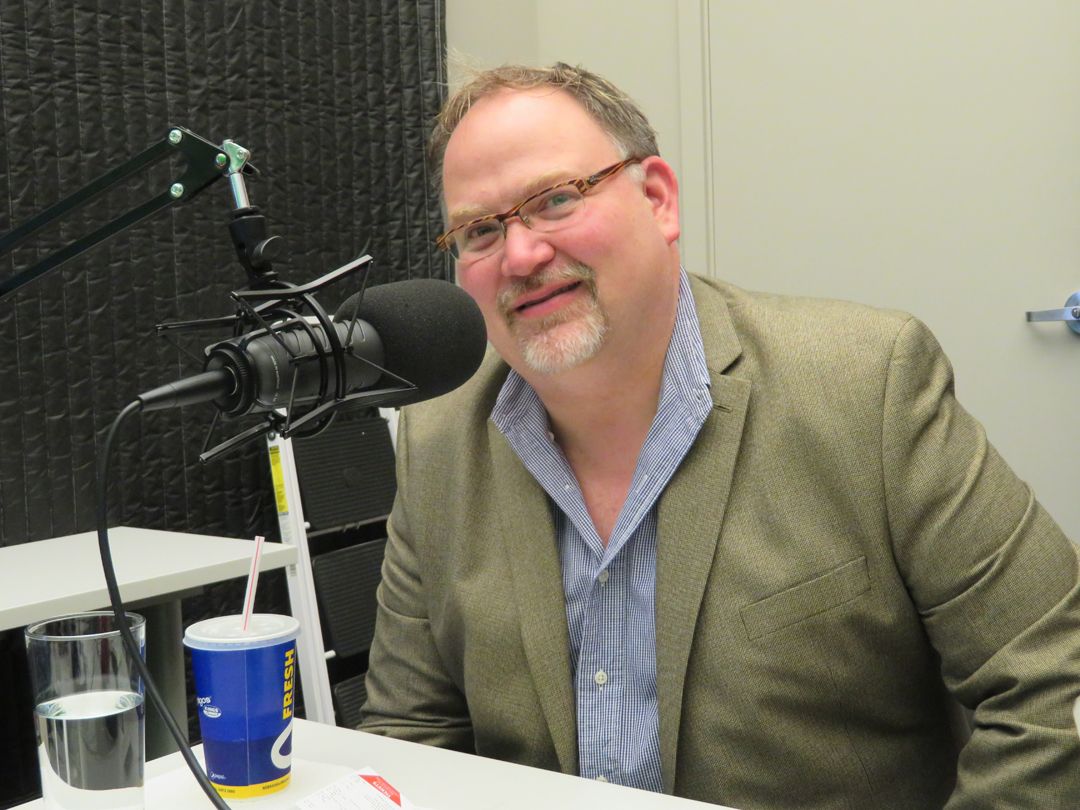 The Magic of The Arts

There's just something about going to a performance by the greatest artists in the world. It doesn't matter who you are or what your background is, it will change your perspective.

We Touch People of All Ages

It's interesting to reach so many different types of audiences. We have all ages, all experiences, all types. That's what's so great about The Lied.

People in Lincoln are Great

I remember getting stuck in the snow in my car right after I moved to Lincoln. A woman in her fur coat and high heels got out of her car and helped push me out of the snow.
Taking Lied Performances Across Nebraska

The Harlem Gospel Choir toured Nebraska with performances in Holdrege, Scottsbluff and other communities.

The Lied Center

The Lied Center for the Performing Arts is located on the campus of the University of Nebraska-Lincoln in downtown Lincoln.