If you know Bennie Shobe, you'll enjoy some details about who he is and how he came to be in Lincoln. If you've only heard of him but don't know him, you'll enjoy getting to know him better. And, should you be among a small group of people who don't know Bennie, you're about to meet someone who is as genuine as the day is long.
"I tell people, Nebraska is full of opportunities. There's plenty to do and see. Every summer I take a trip out into the state and I enjoy visiting the various cities and towns."
Bennie Shobe is a data analyst for the State of Nebraska, he's on the Lincoln City Council, he's a member of several nonprofit boards, he's a Kentucky by birth and a Nebraskan by choice. He's in love with Lincoln and all of the people in Lincoln.
The folks at Leadership Lincoln think so much of Bennie that they awarded him their Distinguished Service Award in 2016. 
Click here to watch the video.
Rather than take up a lot of your time with details in this introduction, we suggest you click on the SoundCloud link and get to know Bennie. Then, when you're done, we know you'll be inspired to send him a note just to say thanks for doing all you do. Here's his address:
Bennie Shobe
c/o Lincoln City Council
555 S 10th St, Rm 111
Lincoln, NE, 68508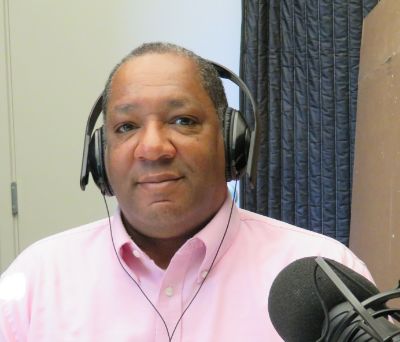 Listen

Even when someone disagrees with me, I listen to them and learn why.

Making Important Decisions

I've found that most people just want to be heard. They want to be included in the conversation. Then, when we make a decision based on that input, I find people supportive.