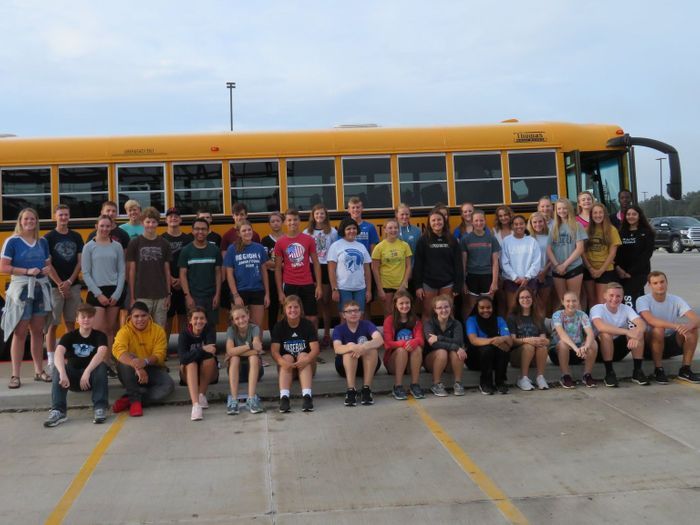 Youth In Action Center
---
Leadership Development Training
Service Learning
The Larry Arth Youth in Action Center supports all of Leadership Lincoln's endeavors to prepare our youth for civic engagement in Lincoln and wherever their life journeys take them. It not only benefits Lincoln by developing our youth and giving them a voice in the community, but also honors a man who made contributing to the community a personal mission.
The center was named after Lawrence J. Arth, chair of Ameritas Life Insurance Corp. and UNIFI Companies. Larry was key to the establishment of Leadership Lincoln's youth programming, obtaining the initial funding for Youth Leadership Lincoln and ensuring its funding for 12 years. He believed the key to keeping young people in Lincoln is to give them a voice and teach them at an early age they can make a difference.
Larry Arth was a man who embodied the concept of giving back to the community. His generosity in giving his time, talent and treasure and his love of this community have changed the face of Lincoln and will continue to do so well into the future.
On behalf of the youth of our community, Leadership Lincoln thanks the founding sponsors for their generous financial support and assistance in establishing The Larry Arth Youth In Action Center.
Ameritas Life Insurance Corp.
Assurity Life Insurance Company
James E. "Jim" Gordon
Kinder Porter Scott Family Foundation
NelNet, Inc.
State Farm Insurance Companies