Bob Inglis on Climate Change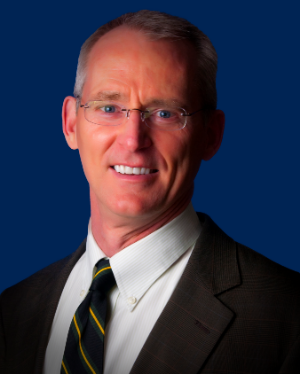 Bob Inglis is visiting Lincoln to give a keynote address to the Youth Leadership Lincoln seminar on the topic of Sustainability. The keynote is titled "Can free enterprise solve climate change?" We invite Lincoln community members to join the Youth Leadership Lincoln participants to hear Inglis's address. There is no fee for admission, but we do ask that you RSVP in advance as space is limited.
Presenter:
Bob Inglis launched the Energy and Enterprise Initiative ("E&EI") at George Mason University in July 2012 and serves as executive director, where he promotes free enterprise action on climate change. E&EI was rebranded to become www.republicEn.org.
republicEn is a growing grassroots community of over 5,000 Americans educating the country about free-enterprise solutions to climate change. The organization is a 501(c)(3) operation hosted at the George Mason University Foundation and educates, recruits and organizes conservative voices for action on climate change.
For his work on climate change Inglis was given the 2015 John F. Kennedy Profile in Courage Award. He appears in the film Merchants of Doubt and in the Showtime series YEARS of Living Dangerously (episodes 3 and 4), and he spoke at TEDxJacksonville.
Inglis was a Resident Fellow at Harvard University's Institute of Politics in 2011, a Visiting Energy Fellow at Duke University's Nicholas School of the Environment in 2012, and a Resident Fellow at the University of Chicago's Institute of Politics in 2014.
Bob was elected to the U.S. Congress in 1992, having never run for office before. He represented Greenville-Spartanburg, South Carolina, from 1993-1998. In 2004, he was re-elected to Congress and served until losing re-election in the South Carolina Republican primary of 2010.
Location:
College of Law (1875 N. 42nd St.)
UNL East Campus map (scroll down to the second page): https://maps.unl.edu/images/unl_campusmaps.pdf
The College of Law is building #34 and #35. It is on the east end of East Campus (on the loop road that circles around the perimeter of campus). Please be sure to NOT park in a UNL permitted lot and ONLY in an approved Visitor space (which are limited).