State of the City Address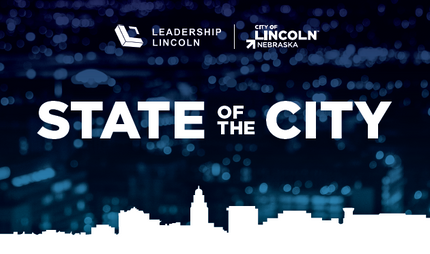 Leadership Lincoln invites you to join Mayor Leirion Gaylor Baird as she virtually presents her second State of the City Address. Mayor Gaylor Baird will outline the administration's priorities for the upcoming year and answer questions.
Leadership Lincoln encourages alumni and friends to join us to meet this year's participants. Help us to kick off our 36th year and be a part of our civic engagement mission!
Fellows 36
Executive 33
Advocates 14
Youth 24
Register as an individual or as a table.